WEBSITE CANNOT BE SEEN AT THIS RESOLUTION

Turn your device OR make your browser window larger.
3 EASY STEPS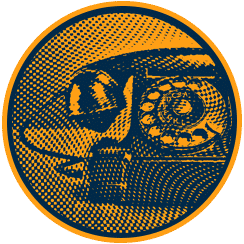 Reach out! (click below)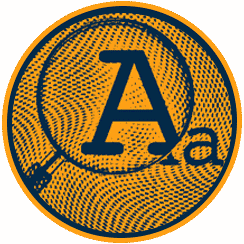 We shop for the BEST mortgage.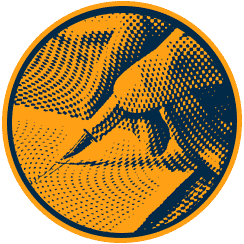 Close on time!
Have Questions? 817-807-5000
Text Us Today!
We are here to answer your questions.
Our founder Craig Kautsch has launched a PodCast where he deconstructs the habits, routines, and strategies of top performers.
Click below to listen now.